Representing the finest contemporary additions to the history of photography
WELCOME TO OBSCURA GALLERY
WE WISH YOU A HAPPY HOLIDAY SEASON!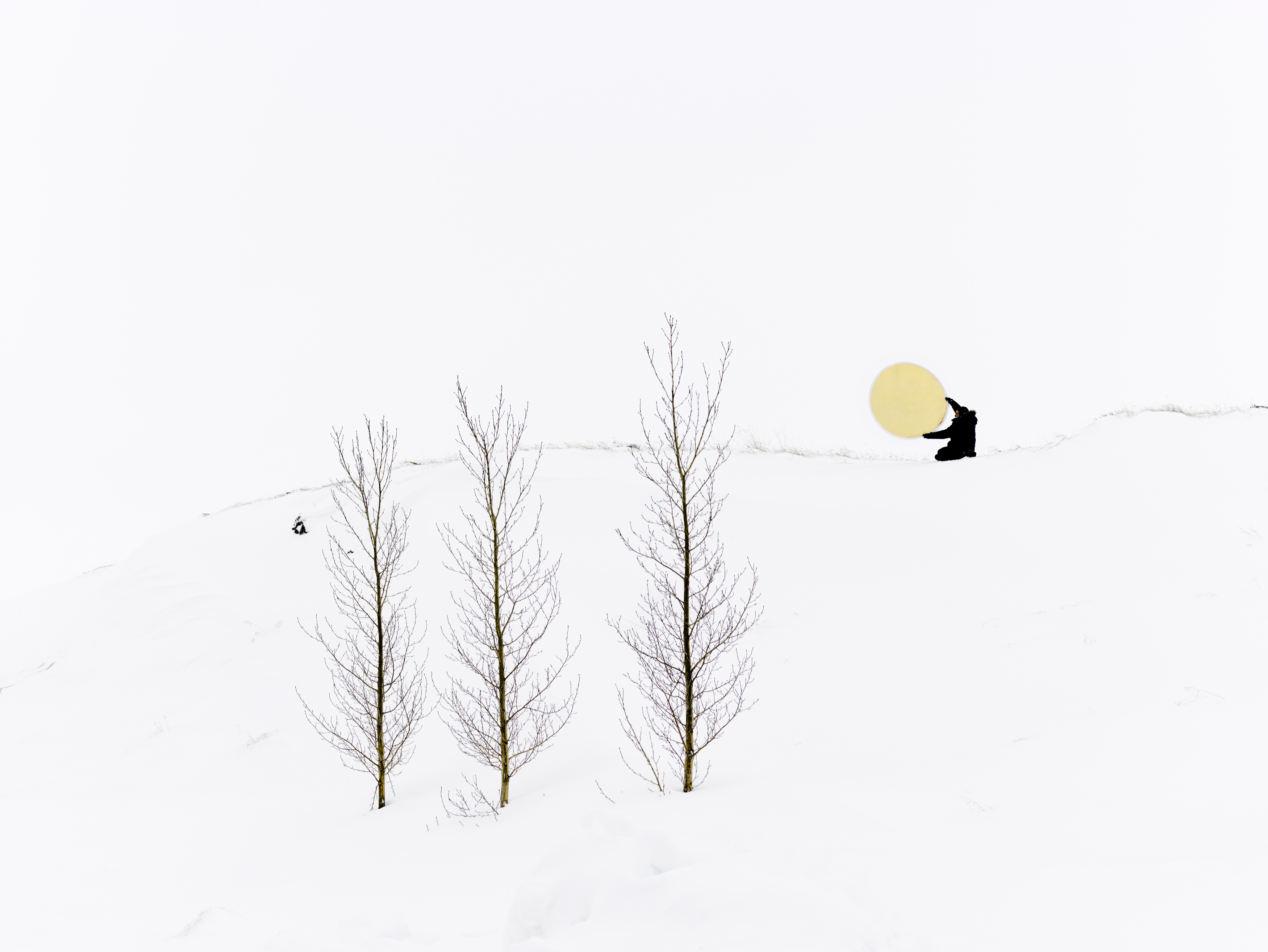 Our gallery based in Santa Fe, New Mexico represents the finest contemporary additions to the history of photography.
Our building is currently being renovated and we are scheduled to have our Grande Opening soon! In the meantime, we are open by appointment at our studio gallery, please call 505-577-6708 to schedule a visit.
In honor of our initial Obscura Gallery launch in February 2017, we invited our audience to enjoy special website Featured Print specials throughout the duration of our renovation on our new building. We are nearing the end of the these offers as we finish up our remodel. Please enjoy these specials until December 2017 and then they will expire and be removed from our website. Enjoy!
CLICK HERE FOR OUR CURRENT FEATURES!