Representing the finest contemporary additions to the history of photography
WELCOME TO OBSCURA GALLERY
ON VIEW NOW:
Kurt Markus: Monument Valley 2002-2017
Exhibition is on view through October 20, 2018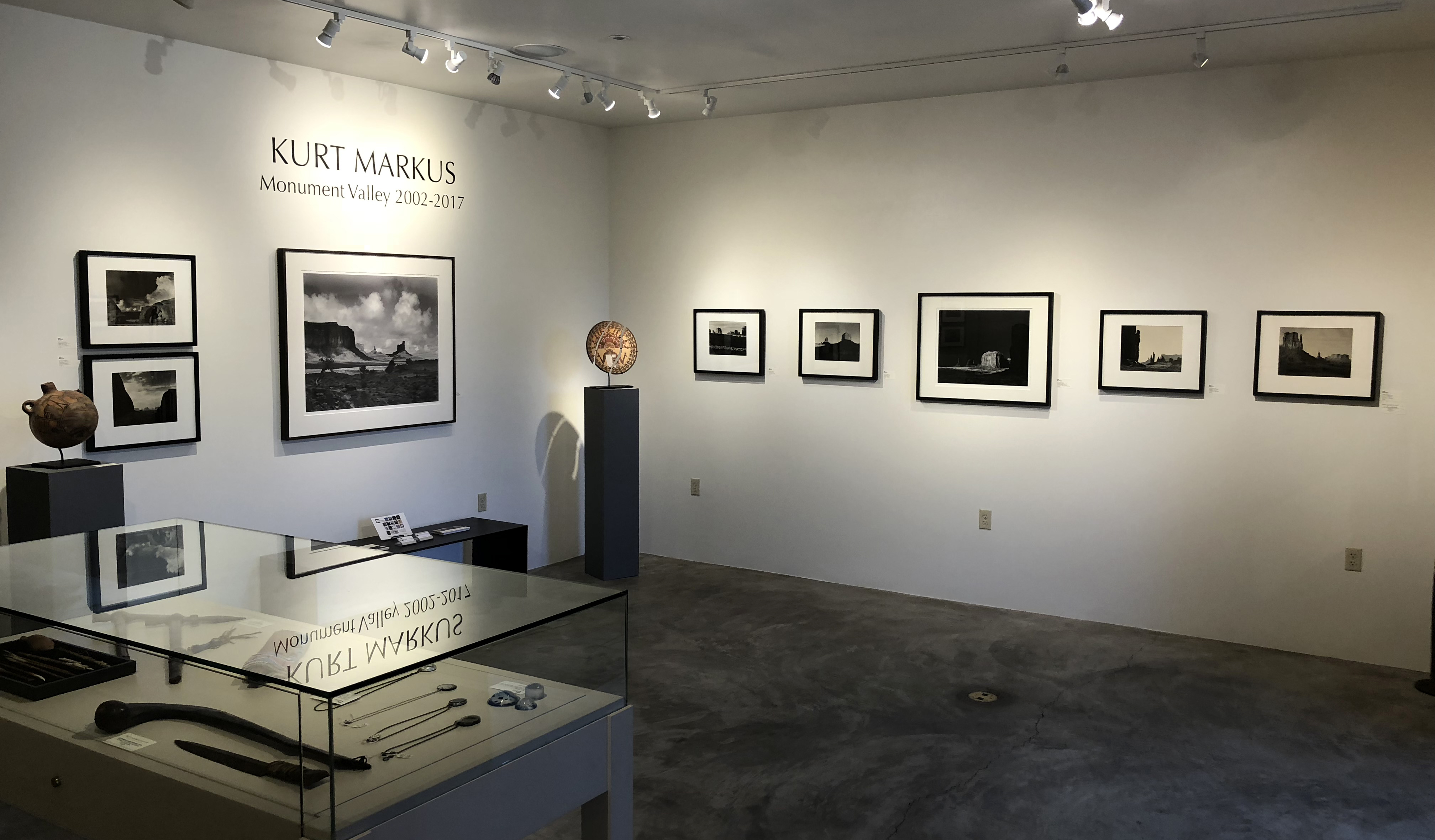 We are open 11-5pm, Tuesday – Saturday, and by appointment.
Please call 505-577-6708 or email info@obscuragallery.net to schedule a visit outside of normal business hours.
PLEASE NOTE:
The gallery will be closed October 21 – October 30, 2018. However, we will be open by appointment.
To schedule an appointment during this time, please call Caitlyn Soldan 847-648-0093 or email catiesoldan@gmail.com.
We will resume normal business hours on October 31, 2018.