PAST EXHIBITIONS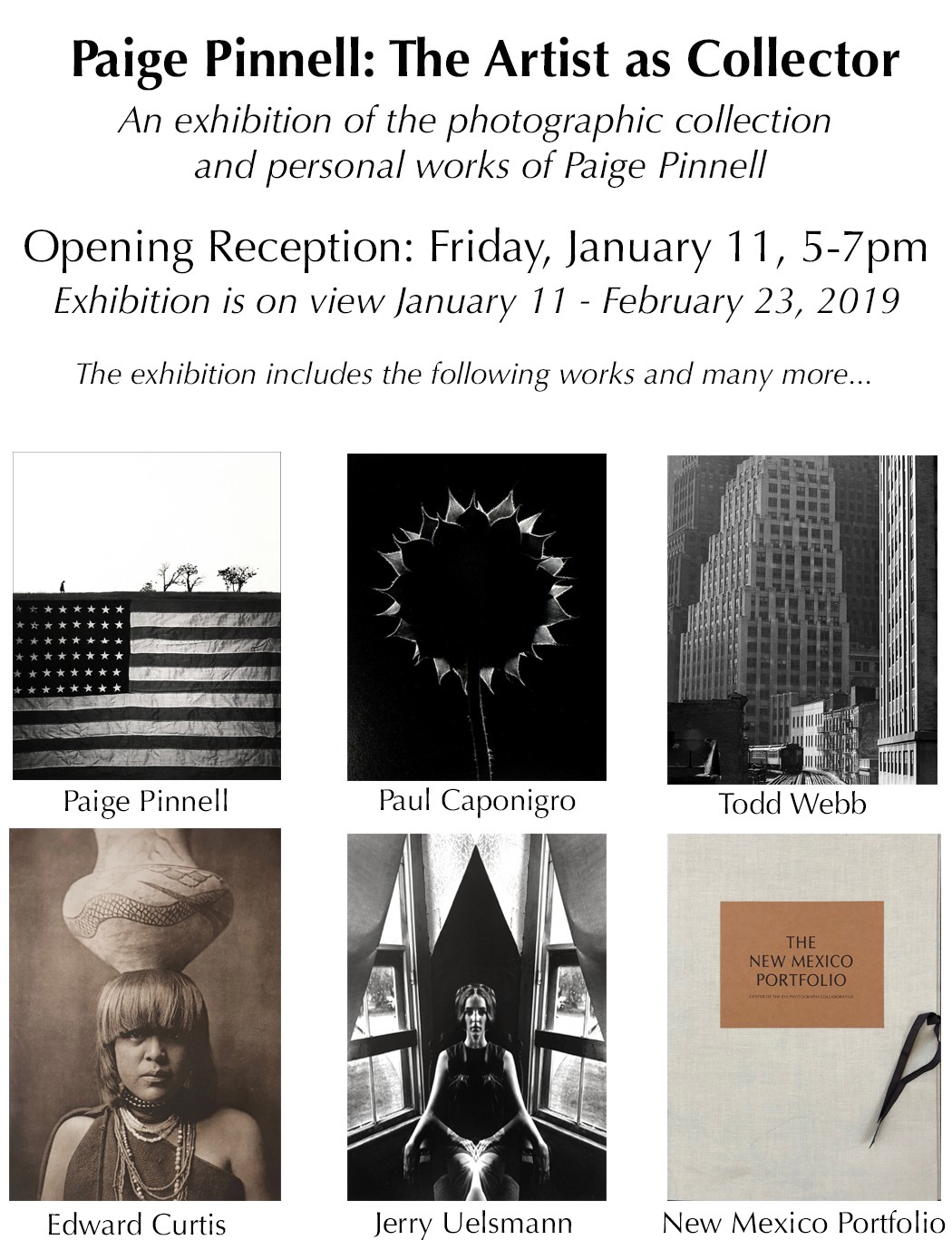 Obscura Gallery presents our first in an ongoing exhibition series of
The Artist as Collector,
debuting the series with the photographic collection and personal works of the late Santa Fean, Paige Pinnell. Pinnell, who passed away in 2017, embodied the passion for photography by being a photography dealer, artist, educator, and collector. Paige's deep knowledge of and connection to photography on a national level had influence on many in the local Santa Fe community in the 1960-70's and was integral to what would become the development of the photography market in Santa Fe at that time. Obscura Gallery is honored to present this exhibition of works for sale to pay tribute to Pinnell's photographic legacy.
The exhibition includes works by:
Paul Caponigro
Edward Curtis
LA Huffman
William Henry Jackson
Eadward Muybridge
Anne Noggle
Paige Pinnell
Douglas Prince
Henry Holmes Smith
George Tice
Jerry Uelsmann
Todd Walker
Todd Webb
Edward Weston
Ben Wittick
Myron Wood
Click here to view the images in the exhibition.
DOWNLOAD THE FULL PRESS HERE.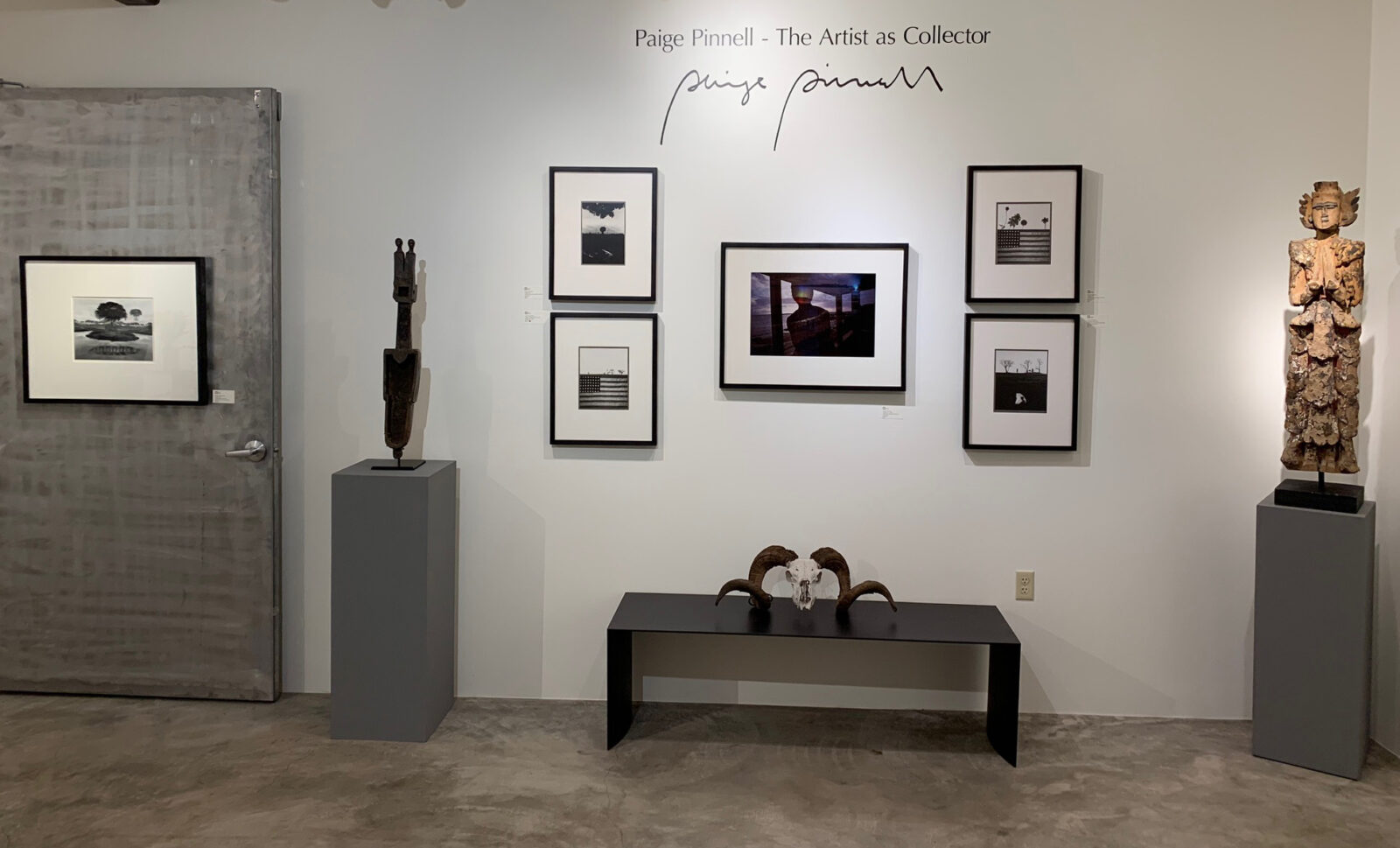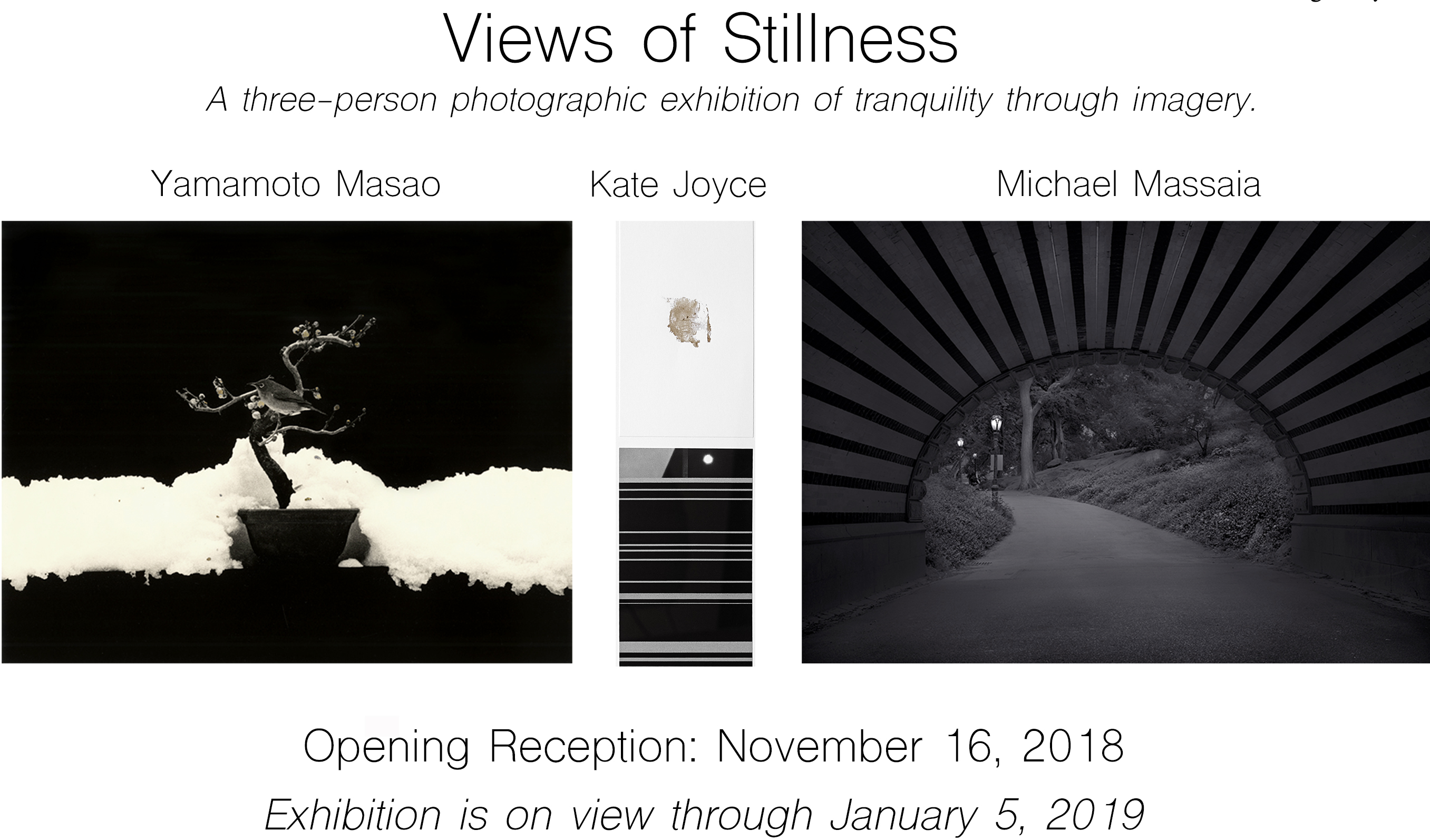 Obscura Gallery proudly presents a three-person photographic exhibition,
Views of Stillness
, with Michael Massaia, Yamamoto Masao, and Kate Joyce. The exhibition features three photographers who each portray a sense of balance and harmony in their work that results in tranquility to their imagery. Michael Massaia and Yamamoto Masao both search for scenes absent of crowds which creates a solitary intimacy and reflection within their imagery. Michael Massaia, from New Jersey, seeks the dichotomy of landscapes in urban areas that are void of people within the quiet hours of late night and early morning. Yamamoto Masao from Japan, practices the art of "Shizuka" or "breathing quietly in nature," in order to capture the 'presence of treasures' that he seeks with his camera. Santa Fean Kate Joyce's work, 'Ten-Diptychs' was inspired by the digital loss of a photographic series that, when once restored, formed accidental imagery that allowed her to overcome and pacify her expectations, resulting in a harmonious balance of self and image.
The exhibition opens with a reception on Friday, November 16, 2018 from 5-7pm at Obscura Gallery, 1405 Paseo de Peralta, Santa Fe, New Mexico. The exhibition is on view through January 5, 2019.
VIEW YAMAMOTO MASAO WORKS
YAMAMOTO MASAO, #67, A box of Ku, 1997, mixed media and gelatin silver print, edition of 40
VIEW MICHAEL MASSAIA WORKS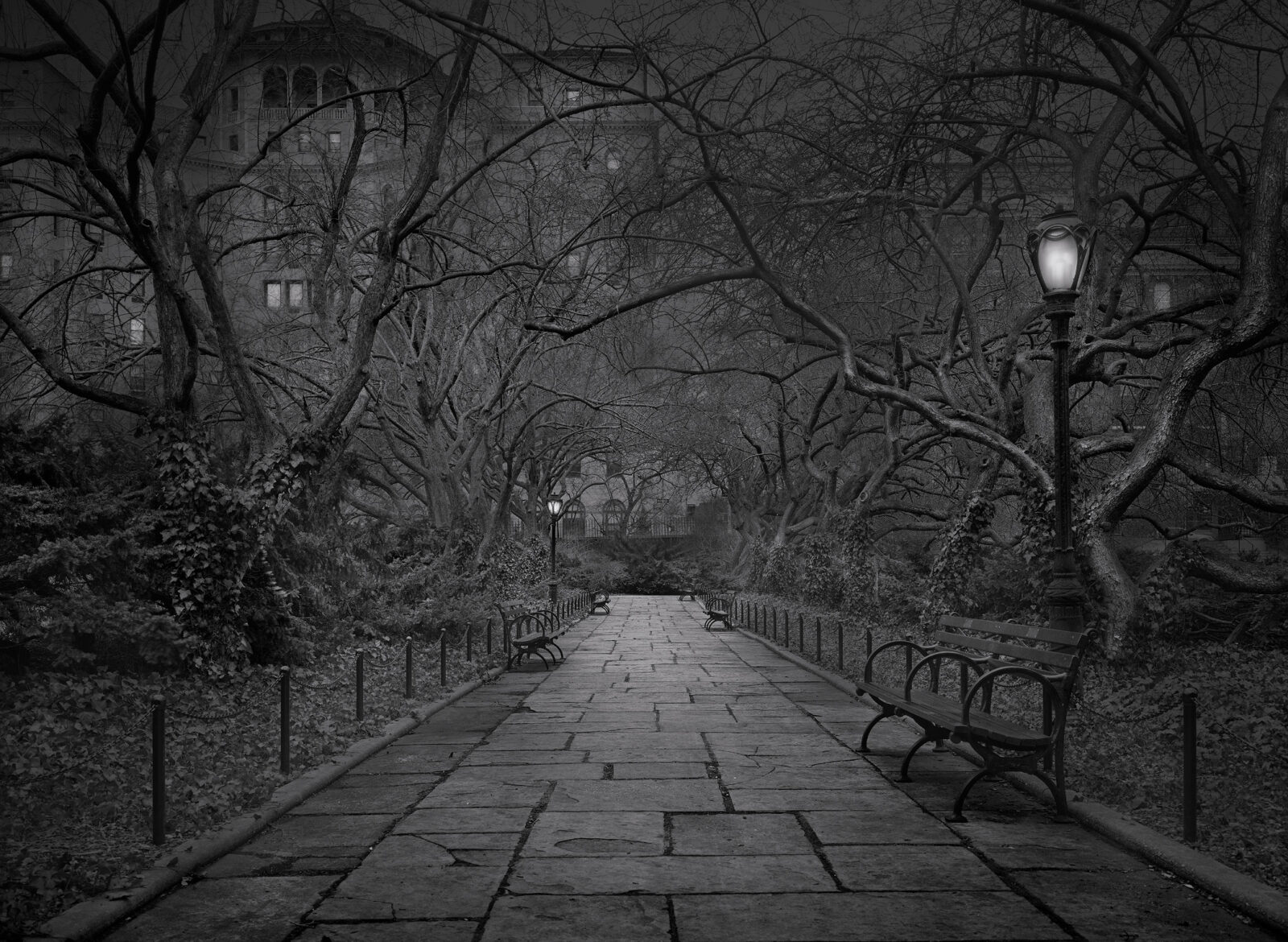 MICHAEL MASSAIA, Central Park, Private Gardens, 2013, 22x28", gelatin silver print, edition of 20
VIEW KATE JOYCE WORKS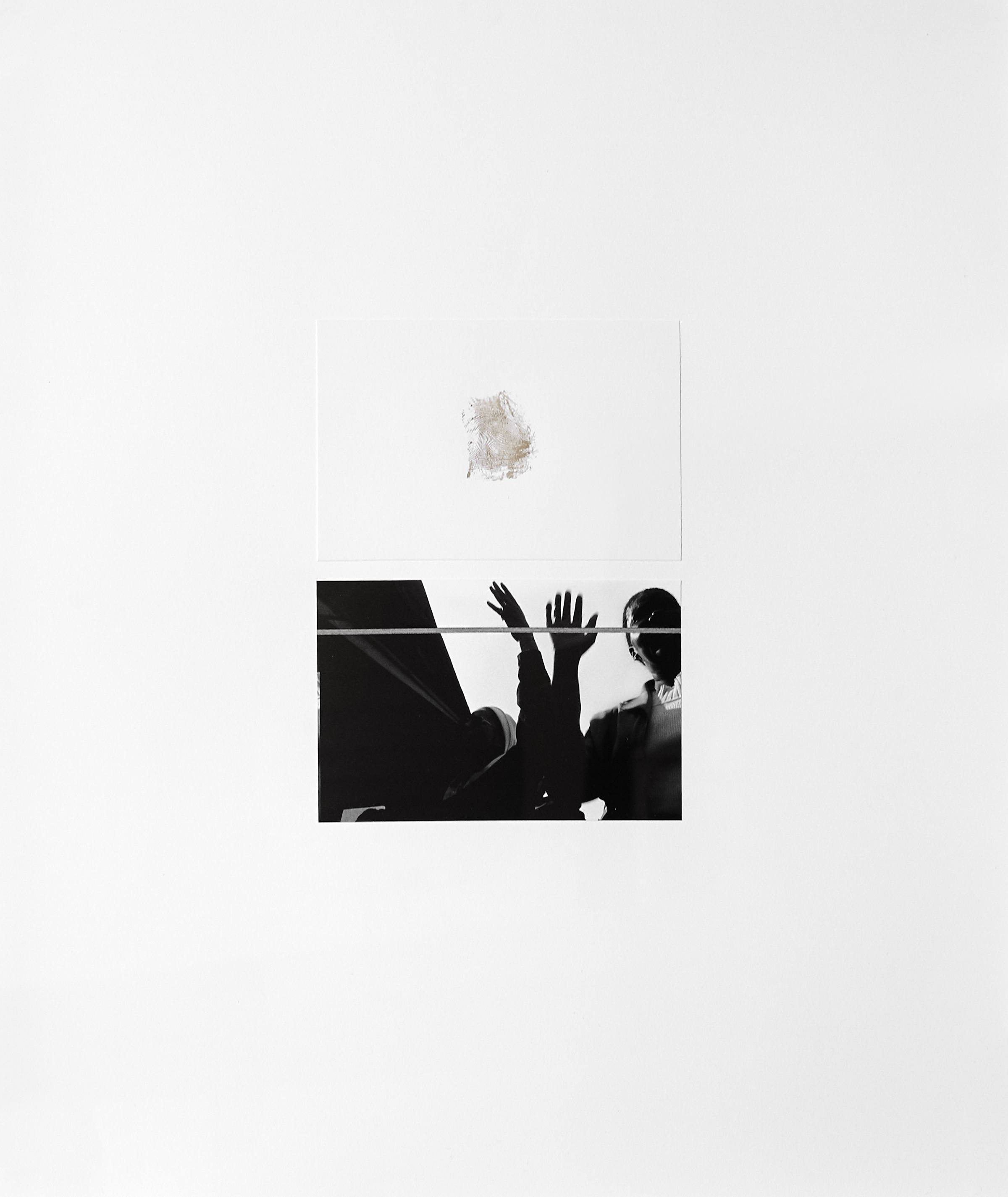 KATE JOYCE, Right Thumb & T5594x3678-02064.tif, 2007, 5 X 6.75", archival pigment ink print, Unique.
DOWNLOAD THE FULL PRESS RELEASE HERE.
Entrance Gallery with Michael Massaia Central Park large format gelatin prints.
Front Gallery with Kate Joyce and Masao Yamamoto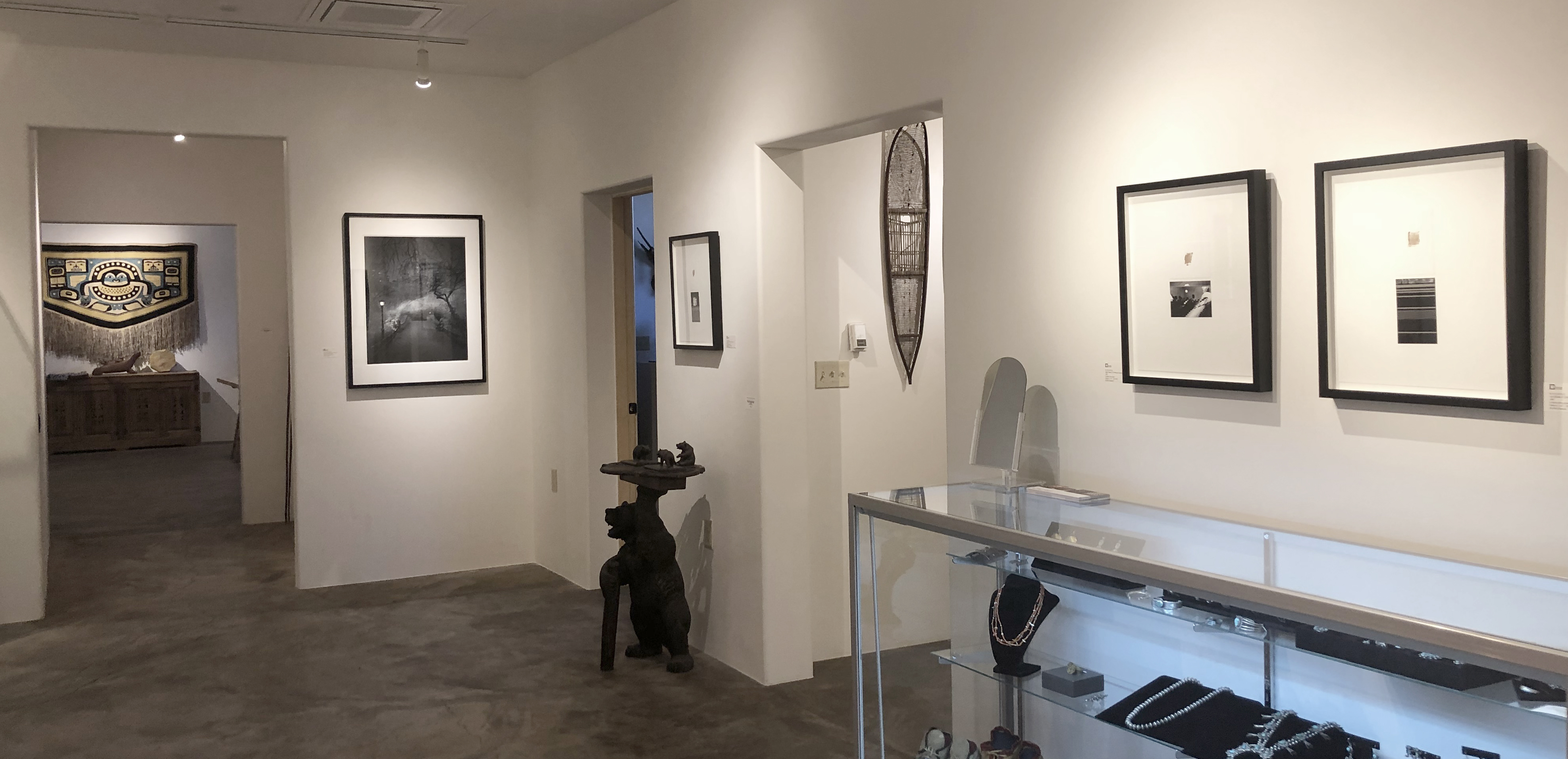 Center Gallery with Michael Massaia and Kate Joyce
Viewing gallery with Michael Massaia and Yamamoto Masao.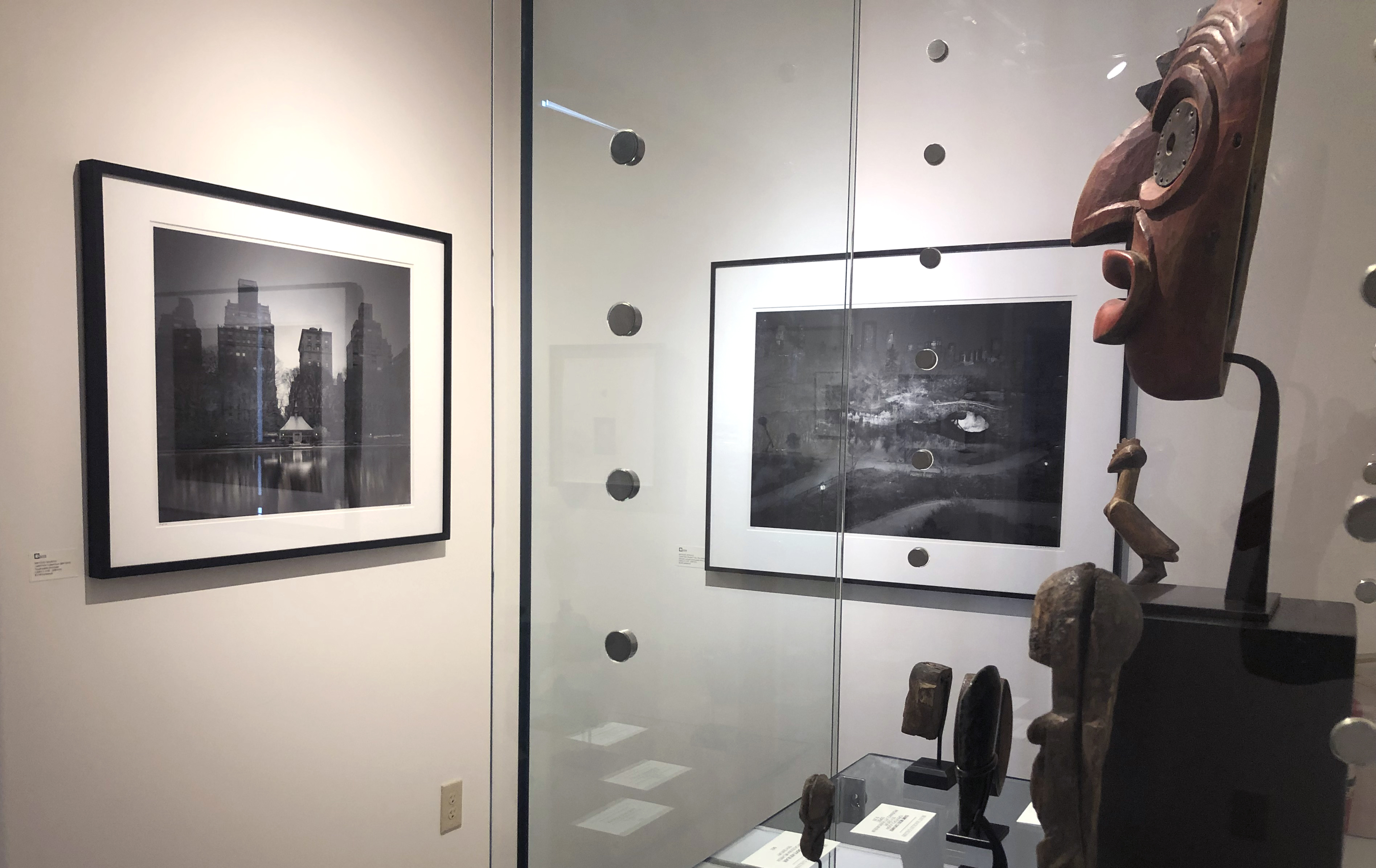 Side gallery with Michael Massaia.
This solo exhibition includes over 50 exquisite gelatin silver prints hand printed by the artist. The exhibition is a fifteen year photographic study not only of Monument Valley itself but it also demonstrates the artist's unique eye for patience in the art of seeing.
KURT MARKUS, Monument Valley, 2011, 20x25", archival pigment ink print, edition of 25.
Monument Valley is located at the four corners region spanning Utah and Arizona on the Navajo Nation Reservation.  Tse'Bii'Ndzisgaii, the Navajo name for Monument Valley meaning 'clearing among the rock', spans five square miles with fragile pinnacles of rock of sandstone that tower up to 1,000 feet. For hundreds of years, the Navajo have raised livestock and farmed small quantities of crops in the valley. Not just a place of habitation and livelihood, Monument Valley has significant meaning to the many Navajo who took refuge in the valley when forced out of Canyon De Chelly by the U.S. Army during the "Long Walk."  An 1868 treaty allowed their return to their ancestral homeland and established the Navajo Reservation. Other parts of Monument Valley have been added to the Navajo Reservation over time. Monument Valley became popular with Hollywood when John Ford's first of many movies, Stagecoach, was shot there in 1938, starring John Wayne, and making him a star, as well as putting Westerns in a respected film genre.
Monument Valley is the one place that will always be there for me. No matter the comings and goings of the world's players, Monument Valley persists, in its own and uniquely quirkiness, delighting me, renewing me, challenging me, simply carving out pieces of my heart, for safe keeping. Thank you, Navajo Nation, for making Monument Valley what it is, without pretense or visible intent to modernize your sacred land. May that Wild West rocky road that drops down into the valley serve as the gateway to something more spiritual, a descent into another time.
- Kurt Markus, 2017
VIEW THE ONLINE EXHIBITION HERE
Download the Kurt Markus - Obscura Gallery Press Release here.
August in Santa Fe
Opening Reception: August 11, 2018, 4-7pm
Please join us Saturday, August 11, 4-7pm as we celebrate the Indian Market festivities taking place the entire month of August in Santa Fe. Obscura Gallery will have a selection of 19th-21st Century photographs of the Southwest on display alongside the Brant Mackley Gallery exhibition 'Animals in Native American Art' at our gallery.
EDWARD CURTIS, Girl and Jar, San Ildefonso, NM, 1905, 15.5 x 11.5″, Photogravure on Holland Van Gelder paper from Portfolio 17. Plate 590.