PAST EXHIBITIONS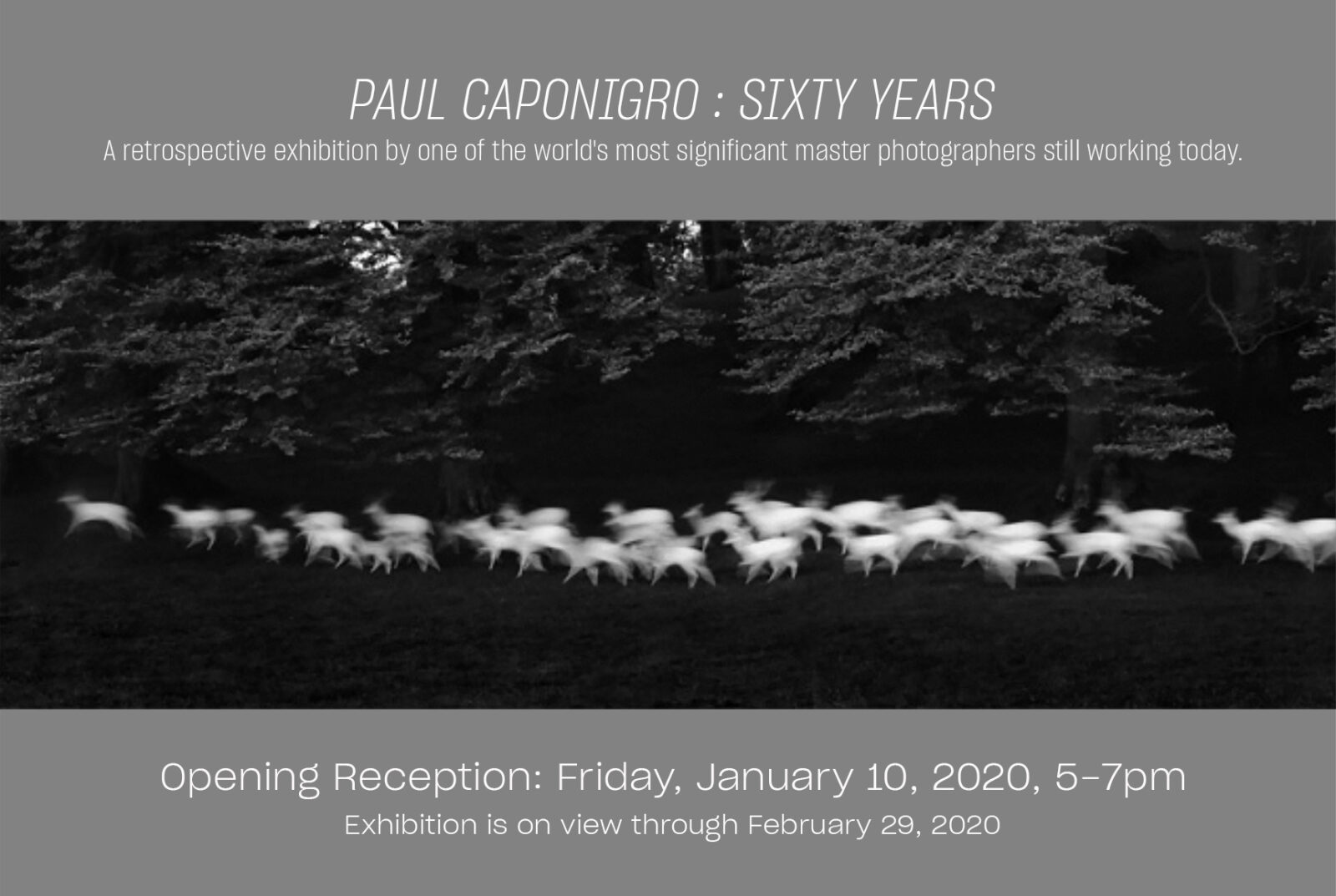 Obscura Gallery is honored to present,
Paul Caponigro: Sixty Years,
a solo retrospective exhibition of landscapes and still lifes by one of the world's most significant master photographers still working today. The nearly 50 black and white images in the exhibition include work from as early as 1958 and encompasses his extensive career photographing in the Southwest, California, and New England, as well as Ireland and England. Working directly with the artist himself to curate the exhibition, the show includes an incredible selection of Paul's most iconic images as well as images that have rarely before been exhibited. We invite you to join us in welcoming Paul back to Santa Fe for the opening!
PAUL CAPONIGRO, Galaxy Apple, New York City, 1964, 7.25 x 8.5", gelatin silver print
PAUL CAPONIGRO, Apple, Winthrop, MA, 1964, 6.75 x 8.5"
PAUL CAPONIGRO, Fungus, Ipswich, MA, 1960, 13.25 x 10.5", gelatin silver print.
PAUL CAPONIGRO, Cloud, San Sebastian, Santa Fe, NM, 1980, 13.5 x 10.5", gelatin silver print.
DOWNLOAD THE FULL PRESS RELEASE HERE.
VIEW PAUL CAPONIGRO'S WORK HERE.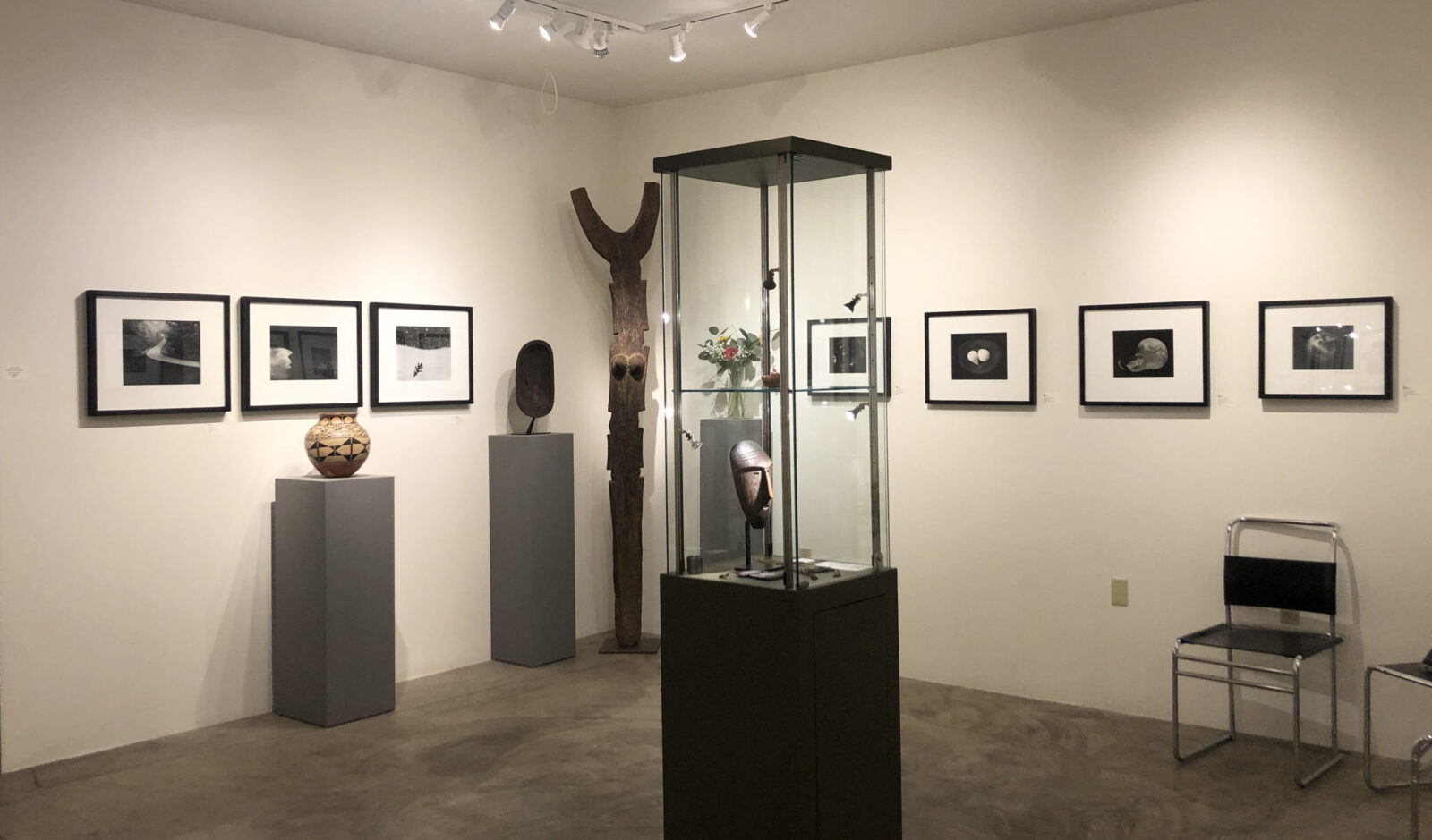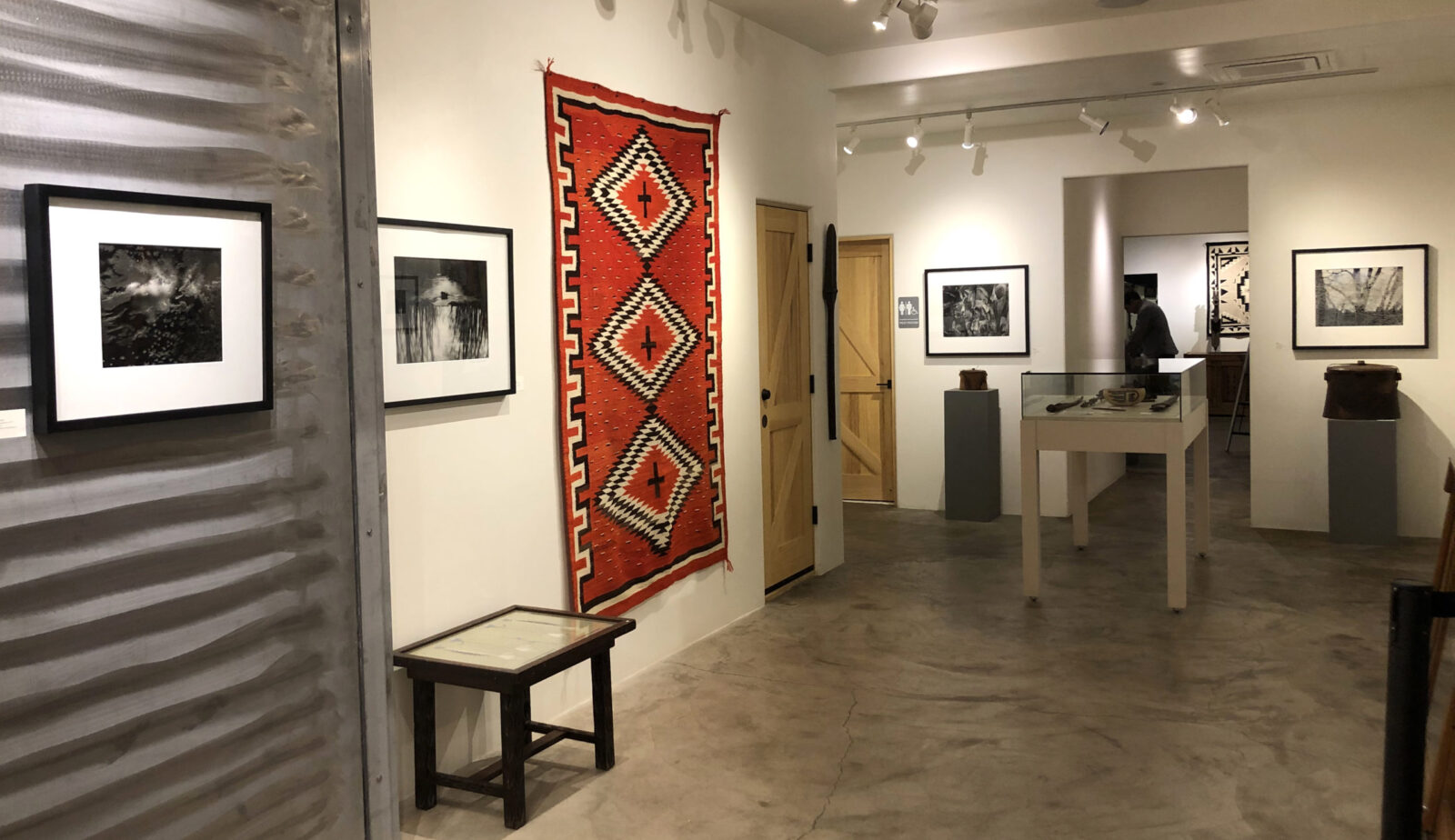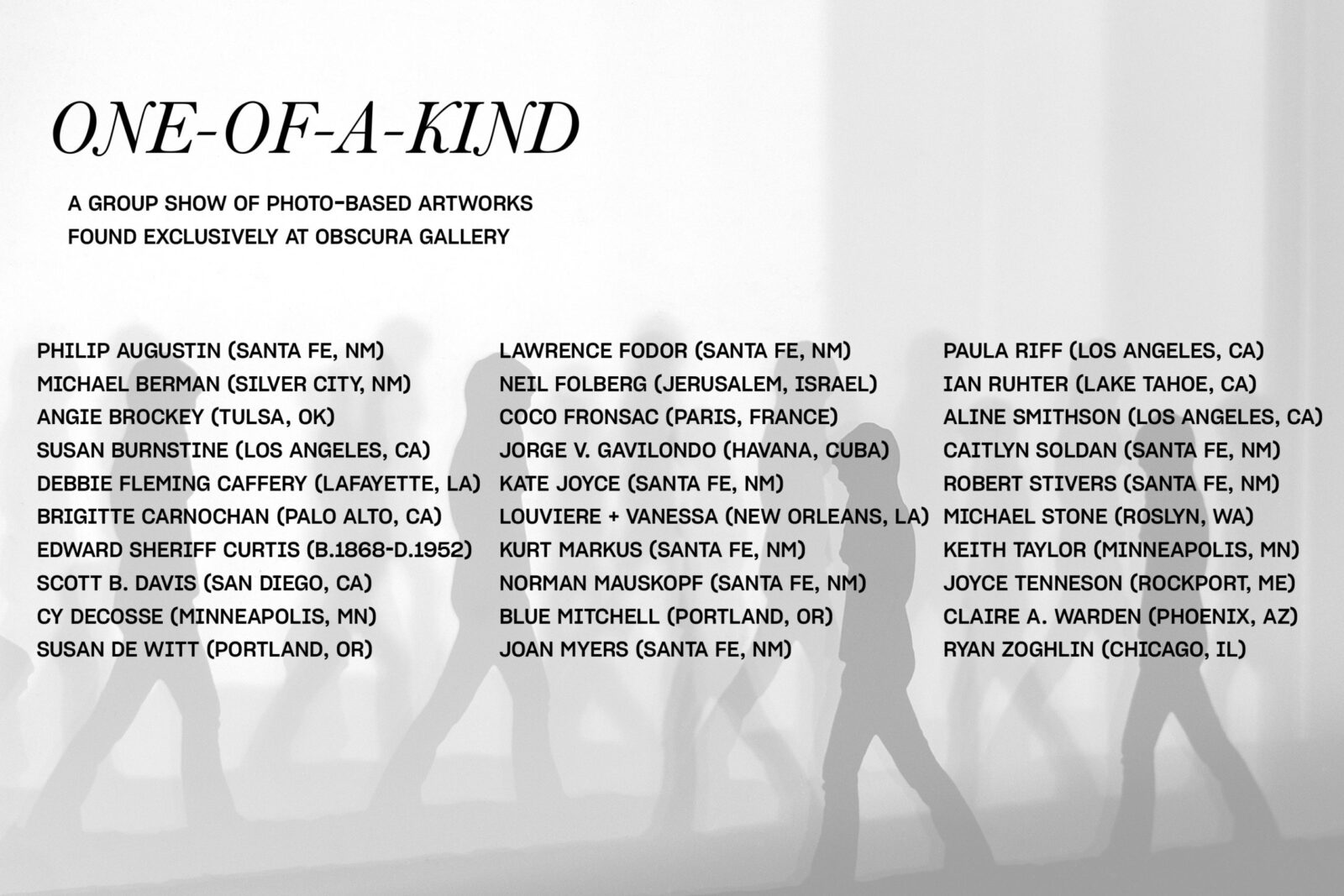 Public Opening Reception: Friday, November 22, 2019, 5-7pm
Exhibition is on view through January 4, 2020
Obscura Gallery presents our highly anticipated Holiday Season exhibition,
One-of-a-Kind
, a group show of photo-based artworks found exclusively at our gallery. The exhibition consists of 30 artists from the U.S., France, Cuba and Israel including those represented with Obscura as well as guest artists who were invited to participate. The concept for this exhibition is nearly two years in the making - each artist was asked to create a unique photo-based artwork, or create a new print edition, of which either would be on exhibition and exclusively available only at Obscura Gallery. We hope you'll join us for this exciting exhibition and find something you love for yourself or your loved ones this Holiday season, knowing it will be a unique piece only found at Obscura Gallery!
Download the Full Press Release Here
This Fall Obscura Gallery presents an exciting exhibition of the newly published limited edition portfolio by one of the most influential documentary photographers of his generation:
Danny Lyon: Thirty Photographs (1962-1980)
. This collection features many of the New Mexico photographer Danny Lyon's most iconic images. The portfolio, published in 2019 and limited to an edition of 10, was compiled by Terry Etherton of Etherton Gallery in Tucson, Arizona, spotlighting his 40-year association with Lyon. Obscura Gallery's show is one of the first exhibitions to partner with Etherton Gallery for this newly compiled portfolio, offering for sale the full portfolio as well as individual modern prints. The reception takes place on Friday, October 4, 2019 from 5-7pm at Obscura Gallery.
All images copyright Danny Lyon / Magnum Photos, courtesy of Etherton Gallery.
Download the full Press Release here.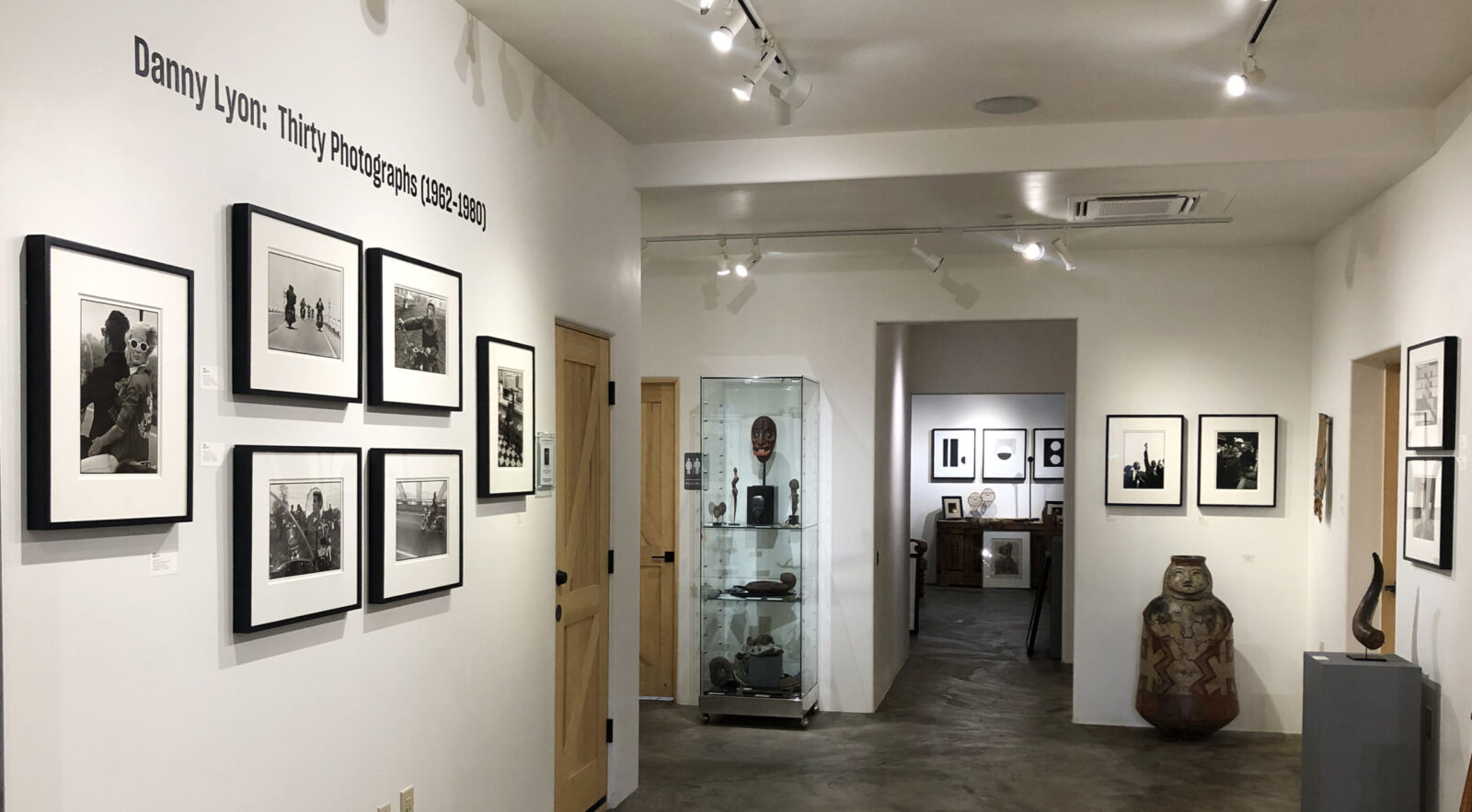 Obscura Gallery is thrilled to present our Fall solo exhibition by gallery artist Brigitte Carnochan and her new photographs inspired by the poems of Emily Dickinson. Brigitte Carnochan and Emily Dickinson share a passion for flowers that inspire both their mediums. Brigitte's career has centered around the sensuality and beauty of botanicals and nudes, and in this new work, she circles back to her original subject matter of nearly four decades ago when she began by painting on her gelatin silver floral images with oil paints. Having been drawn increasingly over the years to the narrative possibilities in photographs, Carnochan incorporates in this series lines of poems in Dickinson's own handwriting, inconspicuously or half hidden. The resulting images are printed with the 19th century platinum palladium photo process onto handmade Japanese gampi paper that she delicately backs with gold leaf, giving the images the look and feel of 19th century daguerreotypes, with which Dickinson would have been familiar.
The exhibition is on view through November 9, 2019.
Download the full Press Release here.